Finnish Spitz Specialty Show


Erica-Jo and Frosty, Casey-Lee with Cinnamon,
having a lesson before the show.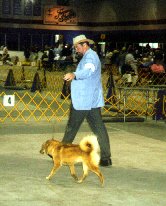 Down and back goes Richard Yates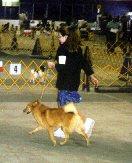 11 Year old EJ and Cinnamon go down and back.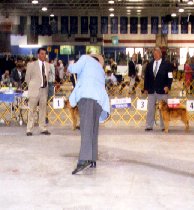 The porter never showed up, so Rowdy did double duty!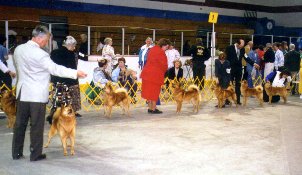 And the Best of Breed is ------Rascal owned by Bill Storz!



Back to the Mountainside Spitz

Pages!